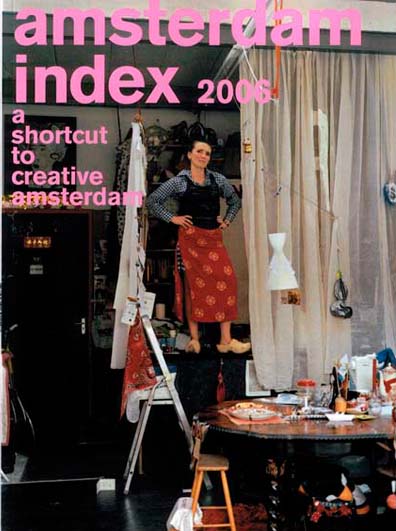 Saskia is...
Not much different than during her childhood. She still loves
dressing up, drawing, cooking, reading and computer.
Enjoy and indomitable curiosity about other people, countries,
cultures and opportunities. To see how you can dance and can be.
To get the most out of yourself. Be who you are without boundaries.
Anything is possible ...


Saskia is...
Niet zoveel anders dan als tijdens haar kindertijd. Ze houdt nog steeds van verkleden, tekenen, koken, lezen en de computer.
Genieten en ontembaar nieuwsgierig...naar andere mensen, landen, culturen en mogelijkheden. Om te zien hoe je daarmee kunt dansen en kunt zijn. Het uiterste van je kunnen uit jezelf halen. Worden wie je bent zonder grenzen. Alles is mogelijk...

Saskia es...
No muy diferente que durante su infancia. Ella aún ama a disfrazarse, dibujar, cocinar, leer y el ordenador. Disfrute y curiosidad indomable sobre otras personas, países, culturas y oportunidades. Para ver cómo se puede bailar y puede ser. Para sacar el máximo partido de sí mismo. Sé tú mismo, sin límites. Cualquier cosa es posible ...